Home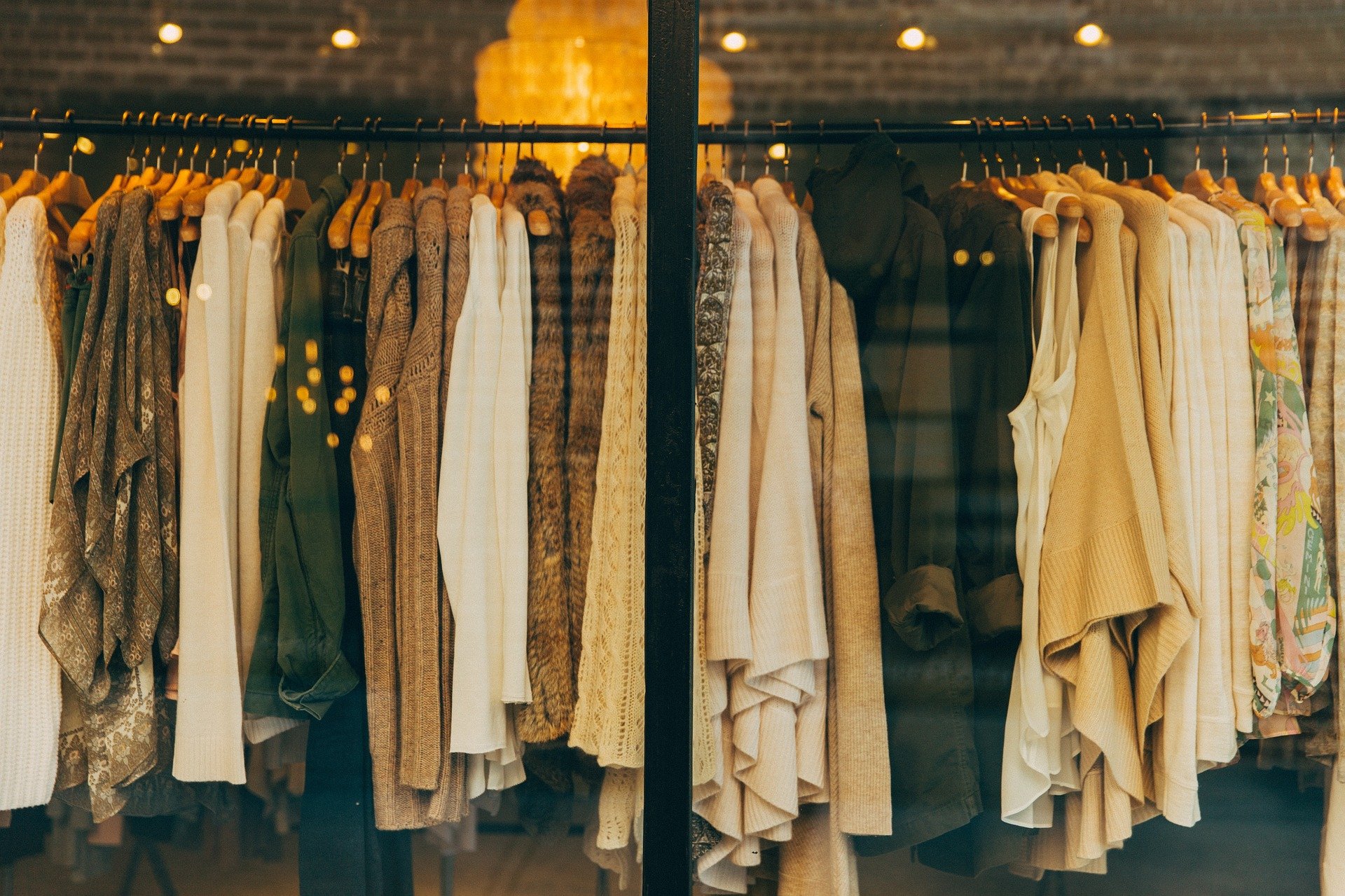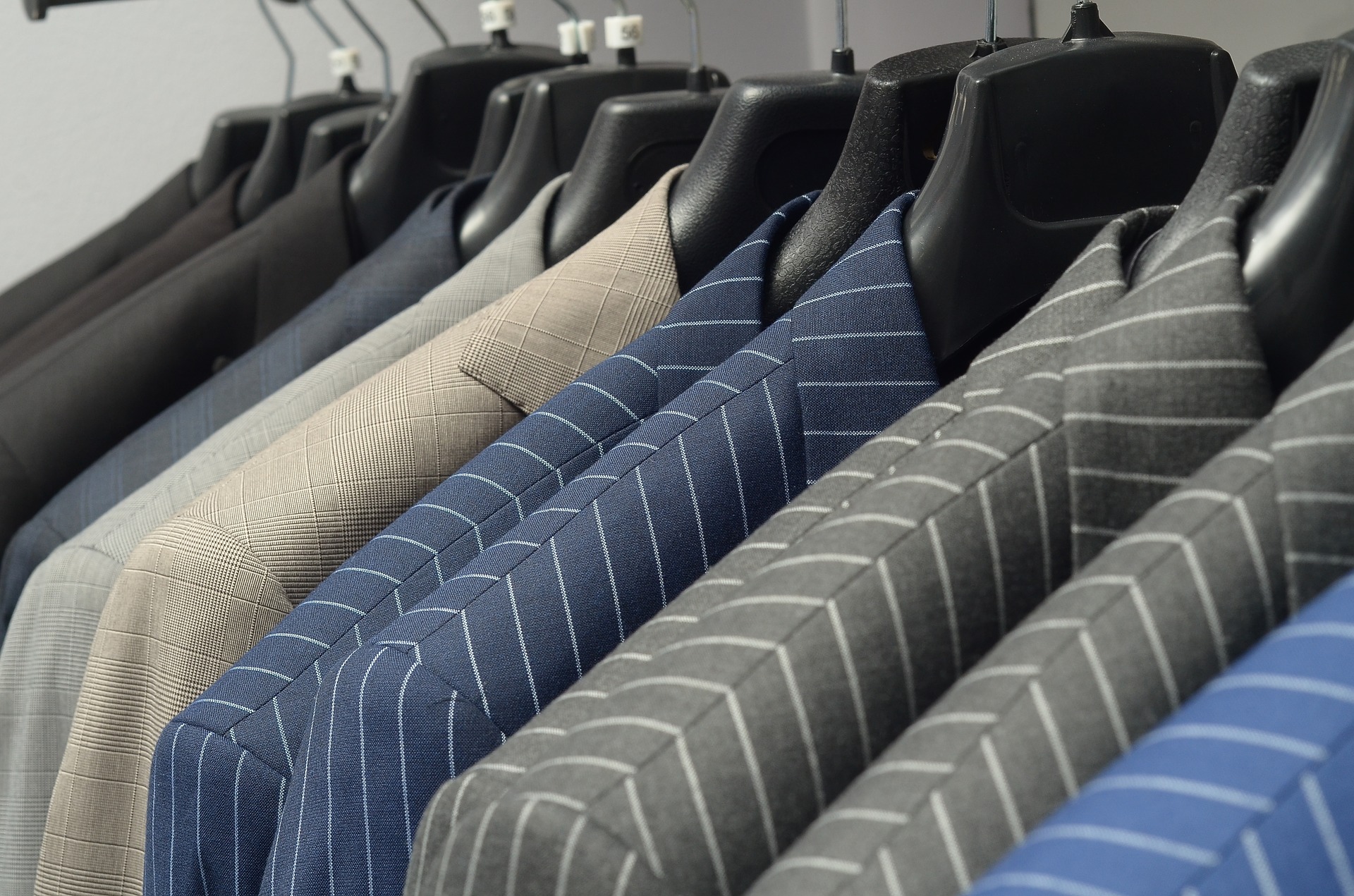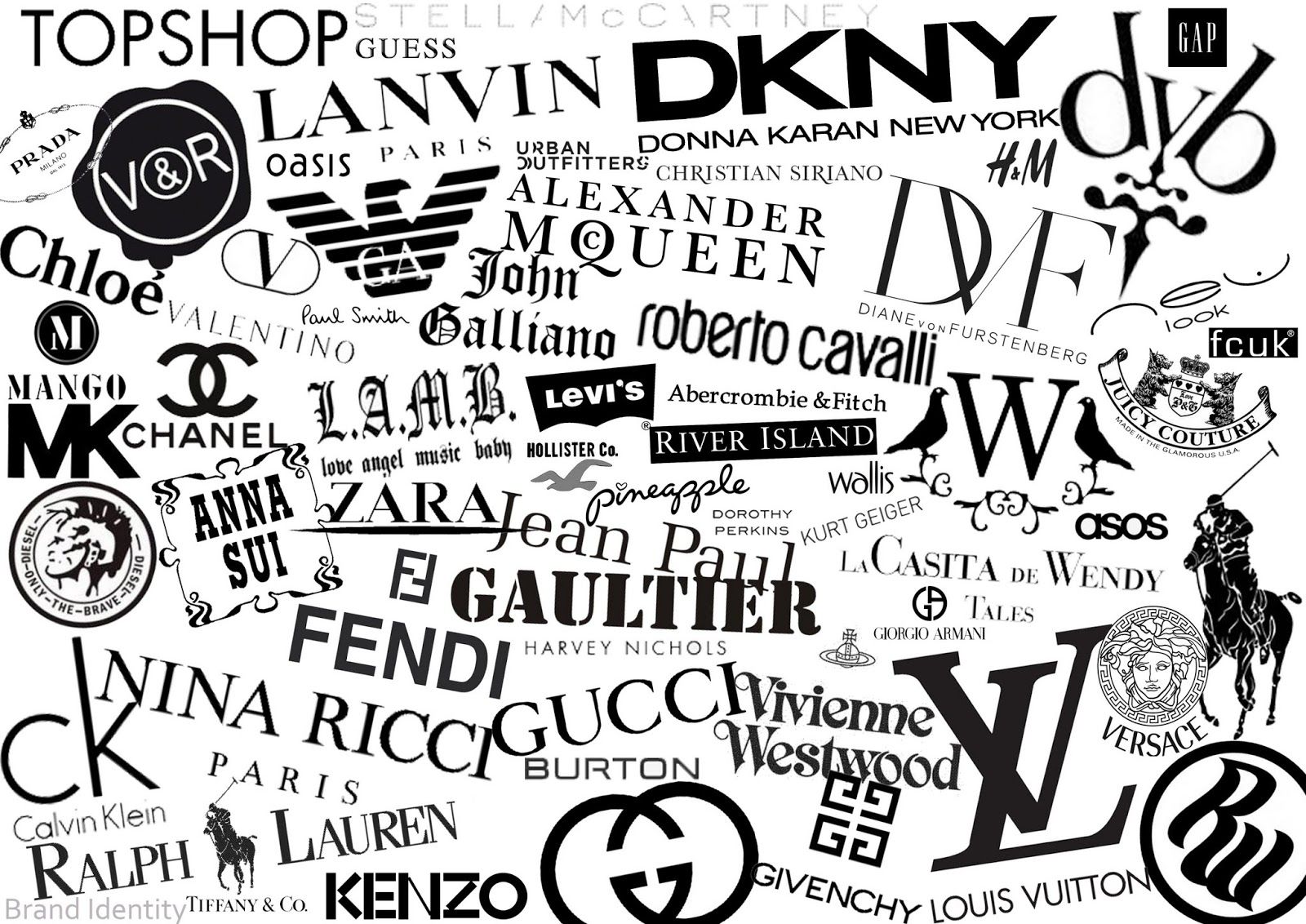 SLIDE 1
"Every job is a self portrait of the person who did it.
Our Work of excellence is our autograph."
SLIDE 2
Invisible Mending & Reweaving
For Men & Women
slide 3
Invisible Mending & Reweaving
For Men & Women
slide 4
We Specialize in High End Brands
and Designer Labels
Vahan personally handles all of your Invisible Mending and Reweaving needs. He can repair all kinds of Fabric, Knit, Upholstery, and virtually any type of garment known! The list of clothing fabric includes fine wool suits, fine dresses, fine sweaters, and many delicate fabrics. Essentially, it should be noted that our service is done 100% in house, and we can offer our customers many Mail Order Services, therefore all proposed weaving work must be approved by the customer before any weaving service is started!
Reweaving is a lost art. Ask anyone if they know what reweaving is and most likely the answer will be "No." Ask them again if they have ever had a moth hole or a tear in an expensive garment that they felt was ruined forever, and the answer would most likely be "Yes!" The problem is that there are indeed so little Re-Weavers left throughout the United States. Unfortunately, most people don't even know that these types of repairs can be done to make their clothing looking brand new again!
Reweaving is a very specialized expertise in which the craftsman can repair tears and holes in virtually any type of clothing. We specialize in "French or Invisible Weaving", "In-Weaving" or "Piece Weaving" and "Re-Knitting" or "Knit Weaving".
Since 1979, without a doubt, the family business grew throughout all of Orange County and Beyond. 
We service throughout the U.S. and Canada as well as Internationally via USPS, UPS, FEDEX and DHL.
Please see contact page for more details.