Testimonials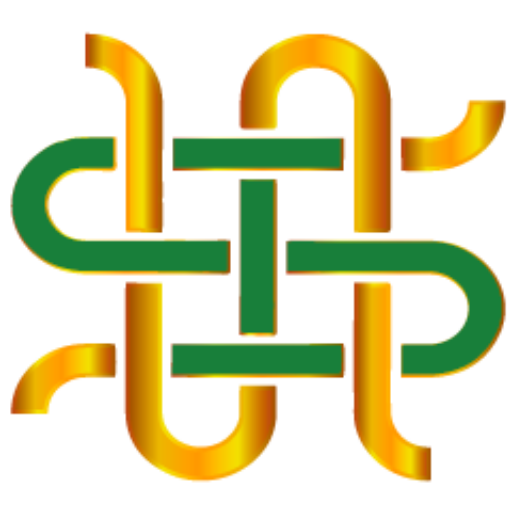 "If you are looking for someone with experience, knowledge and expertise of reweaving, Mr. Vahan is your man.
You can trust him to do the best quality workmanship, while taking care of your garments and bringing it back to perfection.
Whether it's your coats, suits, dresses, you name it, he can repair it.
It's with his decades of experience and his eye for details that sets him apart and makes him incomparable to no other."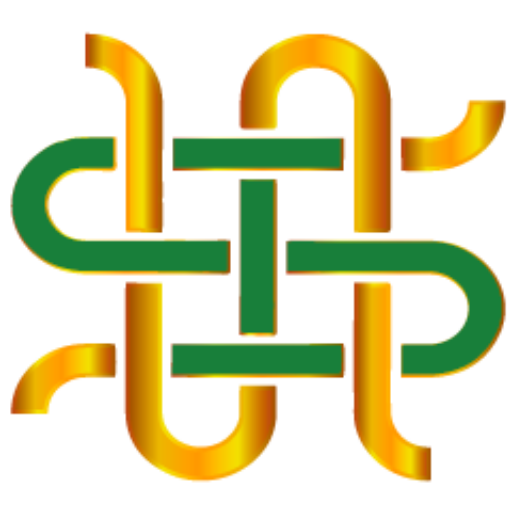 "Thank you for all of the beautiful work you've done for me!"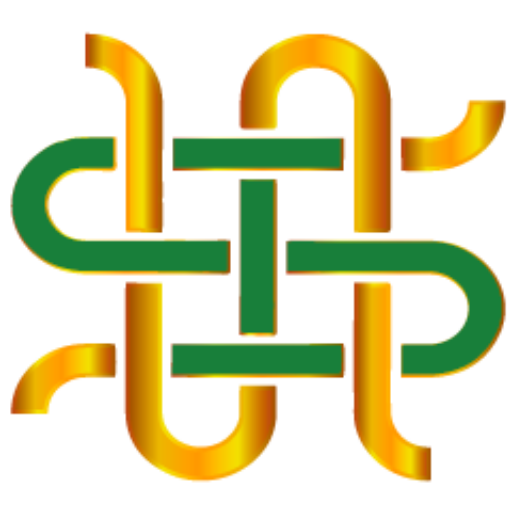 "Thank you for your service as I've been most pleased!"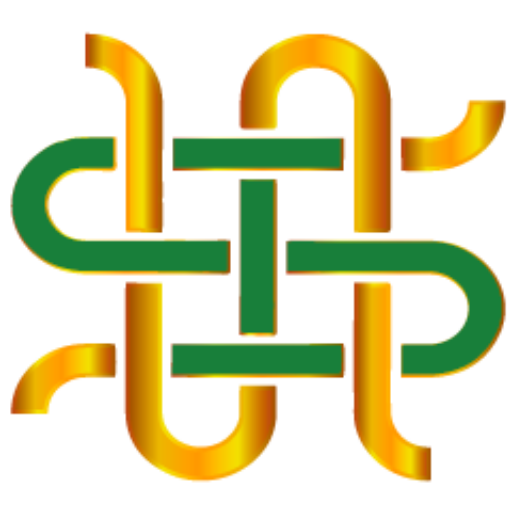 "You did such an excellent piece of work for me. Your workmanship is superb — I hand stitches — and your unbelievable fitting with so little time! Thank you again."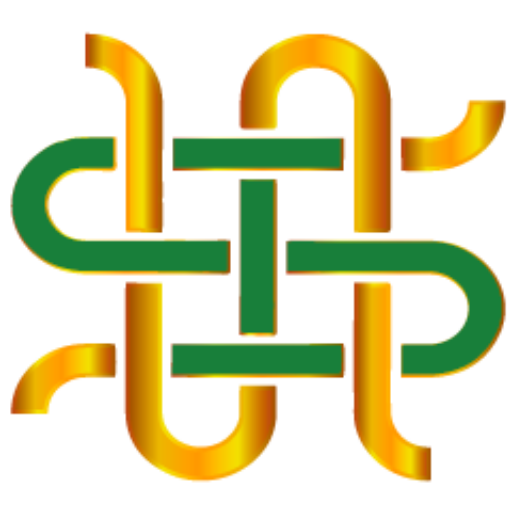 "You beautifully repaired several of my sweaters. Thank  you for your help!"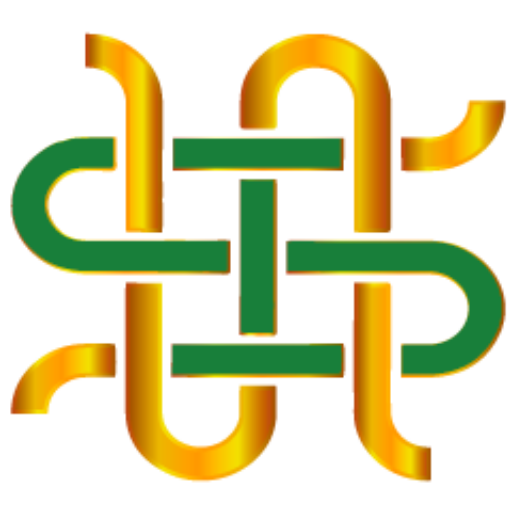 "Thank you for all the beautiful work you have done on our clothing. First to Bahan reweaving the holes in my children's German sweaters so beautifully — and second to you, Alice, for fixing all of my wardrobe to fit me perfectly. Even dress with a spot and sewing it to look brand new!"
TO WRITE US A GREAT REVIEW CLICK THE BUTTON BELOW